Cashmere
A unique designed Christmas tree with soft fluffy (Cashmere) feature tips, which appear to be white on each branch with green pine needles together with a smaller new growth arrow tips to each branch to create a plush, full, Winter spectacular tree.

Complete with a sturdy metal stand.
Foliage Pull down to shape on single section.
Strong cardboard carton to store your tree for the next season.
Colour: Green with White Fluffy Tips.

6ft / 1.8m. : Floor Space Required/Approx. tree width 120 cm.
8ft / 2.4m. : Floor Space Required/Approx. tree width 160 cm.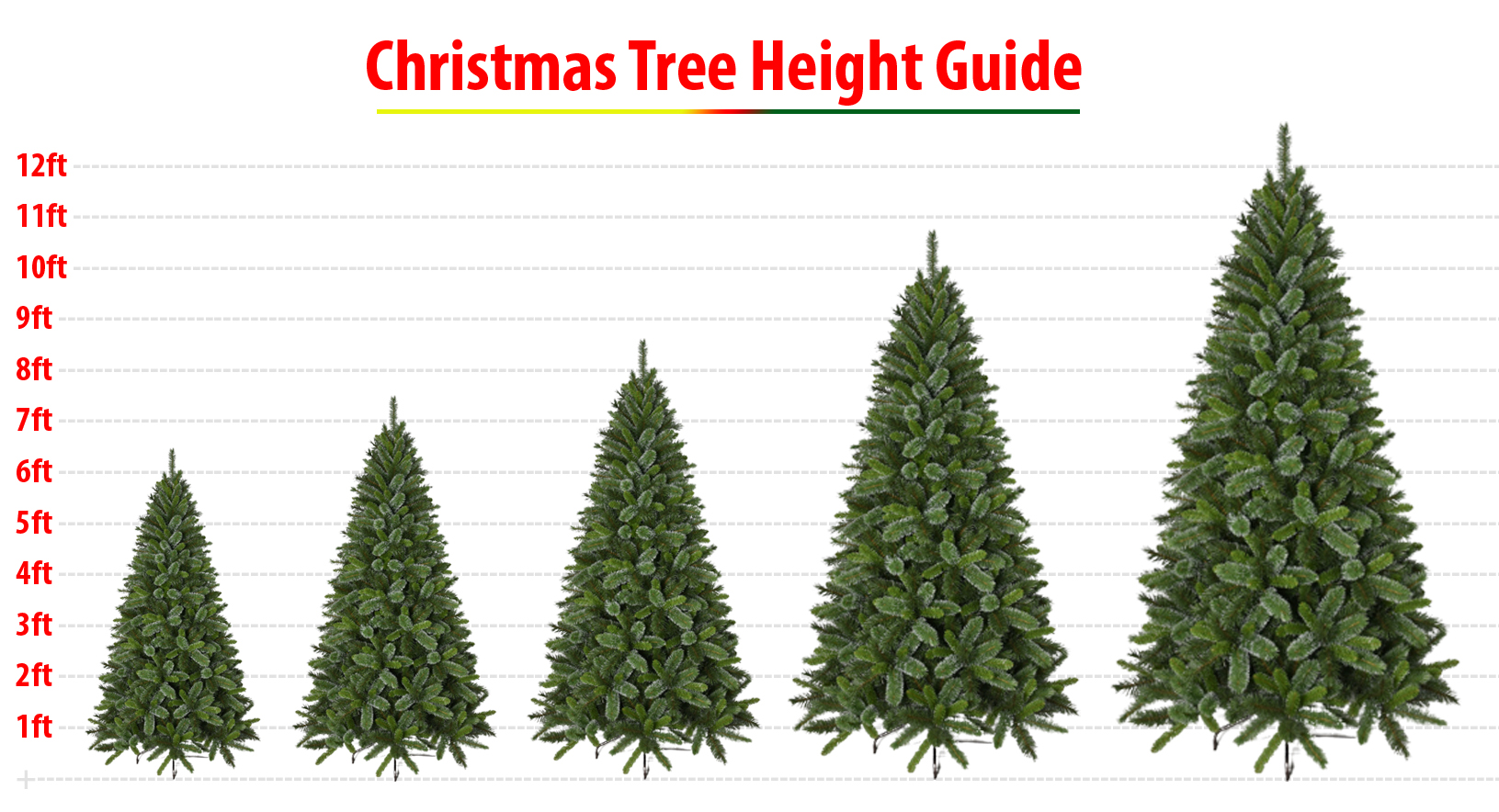 THE PERFECT CHRISTMAS TREE SIZE
Artificial Christmas trees are offered in various heights and shapes. As you review your options, don't forget to match them to the measurements you listed.

CHOOSE THE RIGHT HEIGHT
Allot 12 inches clearance between the top of your tree and the ceiling to accommodate a standard tree topper.